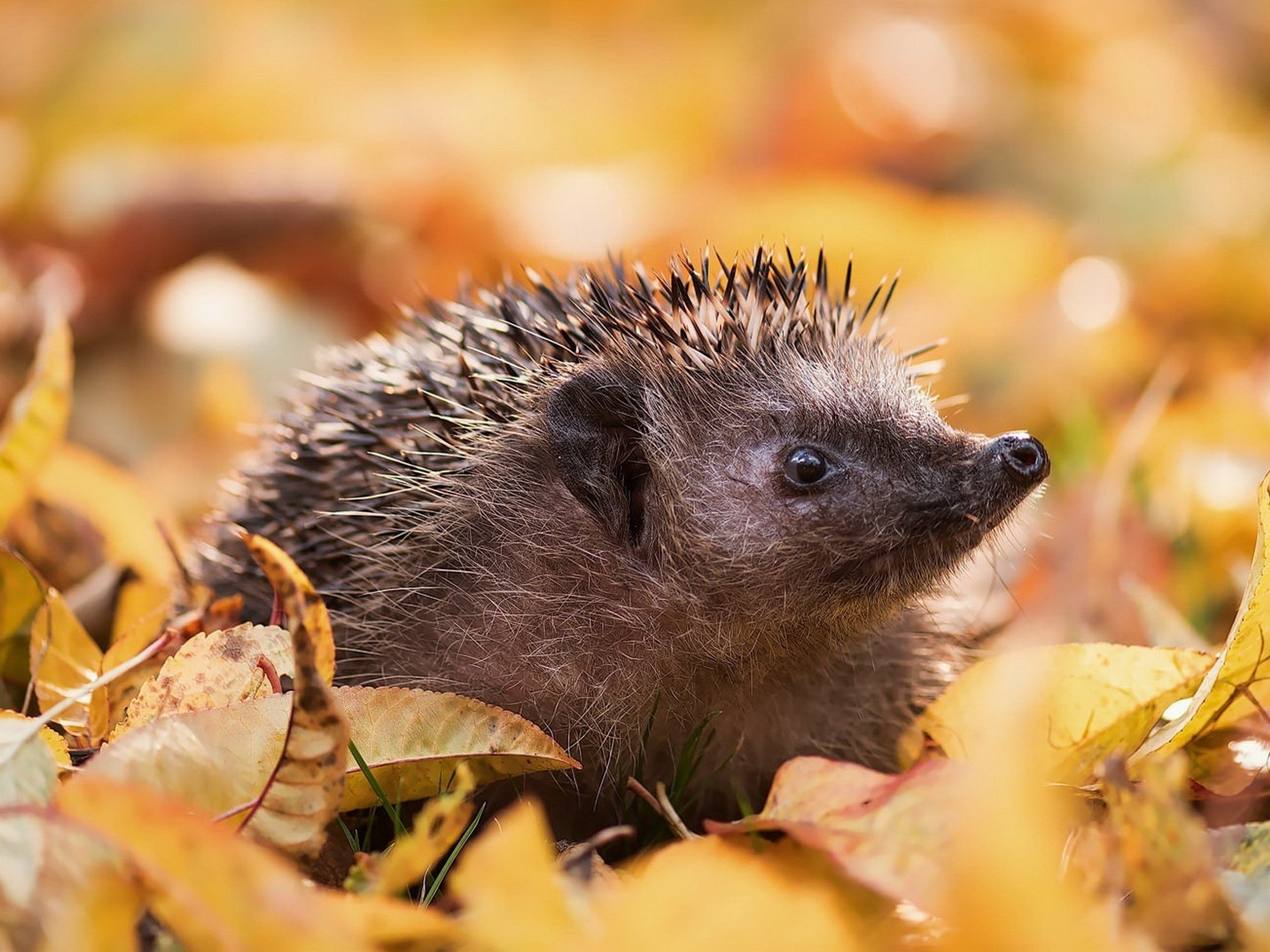 Autumn is here
As the crisp autumn air sets in and leaves start to fall, our hedgehog friends are gearing up for their long winter slumber. It's crucial to lend them a helping hand in this season of change, ensuring they enter hibernation well-fed and healthy. Stock up on high-quality hedgehog food designed to meet their unique dietary needs. Ensure it's rich in protein to help them build the necessary fat reserves for hibernation.
Best Sellers
New Forest Wild Bird Favourites
Create a Diverse and Supportive Backyard Habitat for Critters.
Support Your Local Wildlife
Feed your feathered friends today
Feeders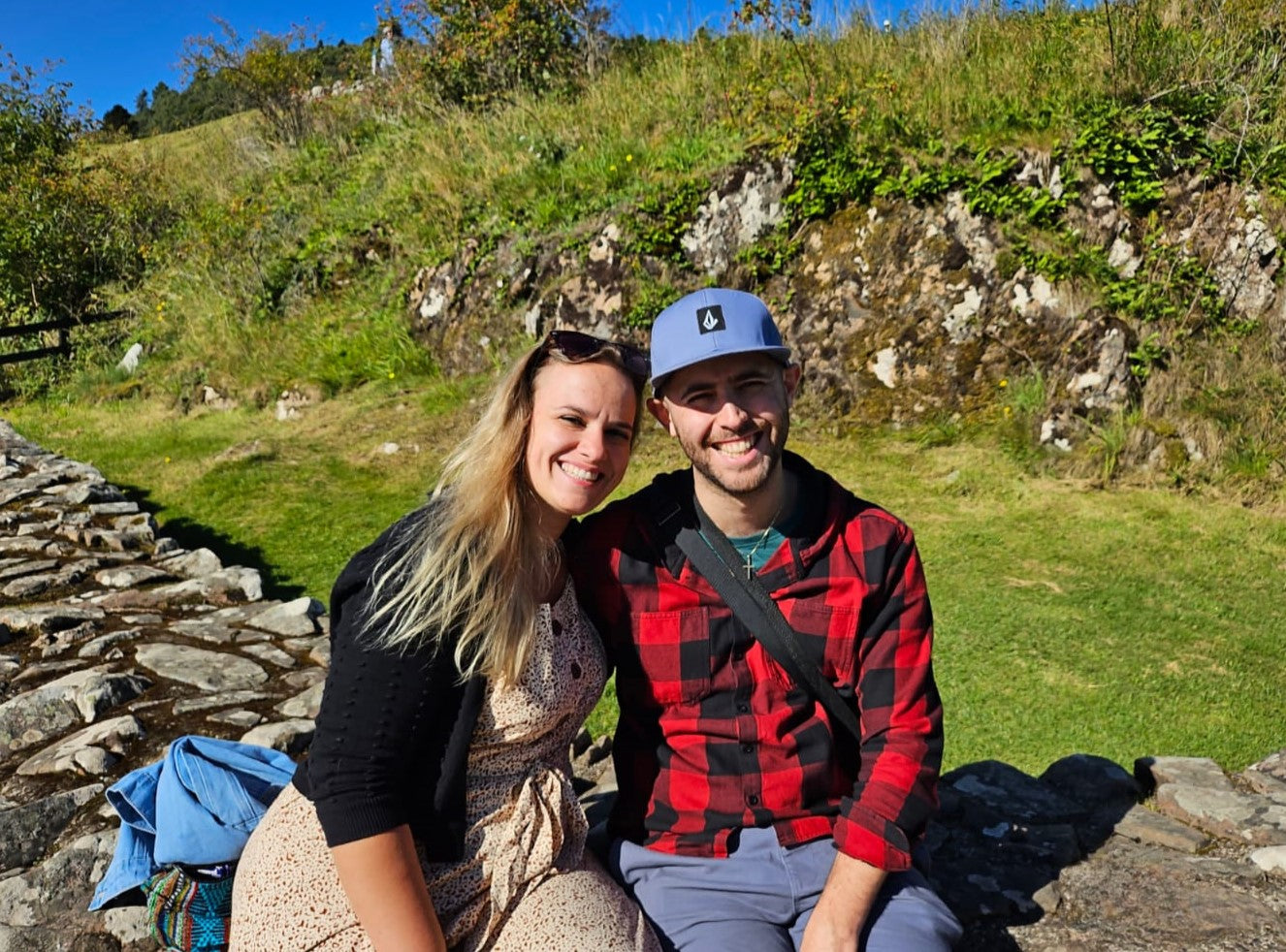 Our Story
We are a family-owned wildlife foods store launched in 2004, priding ourselves on supplying high quality feeds and accessories at good prices and happily offer a local delivery service covering the New Forest Region.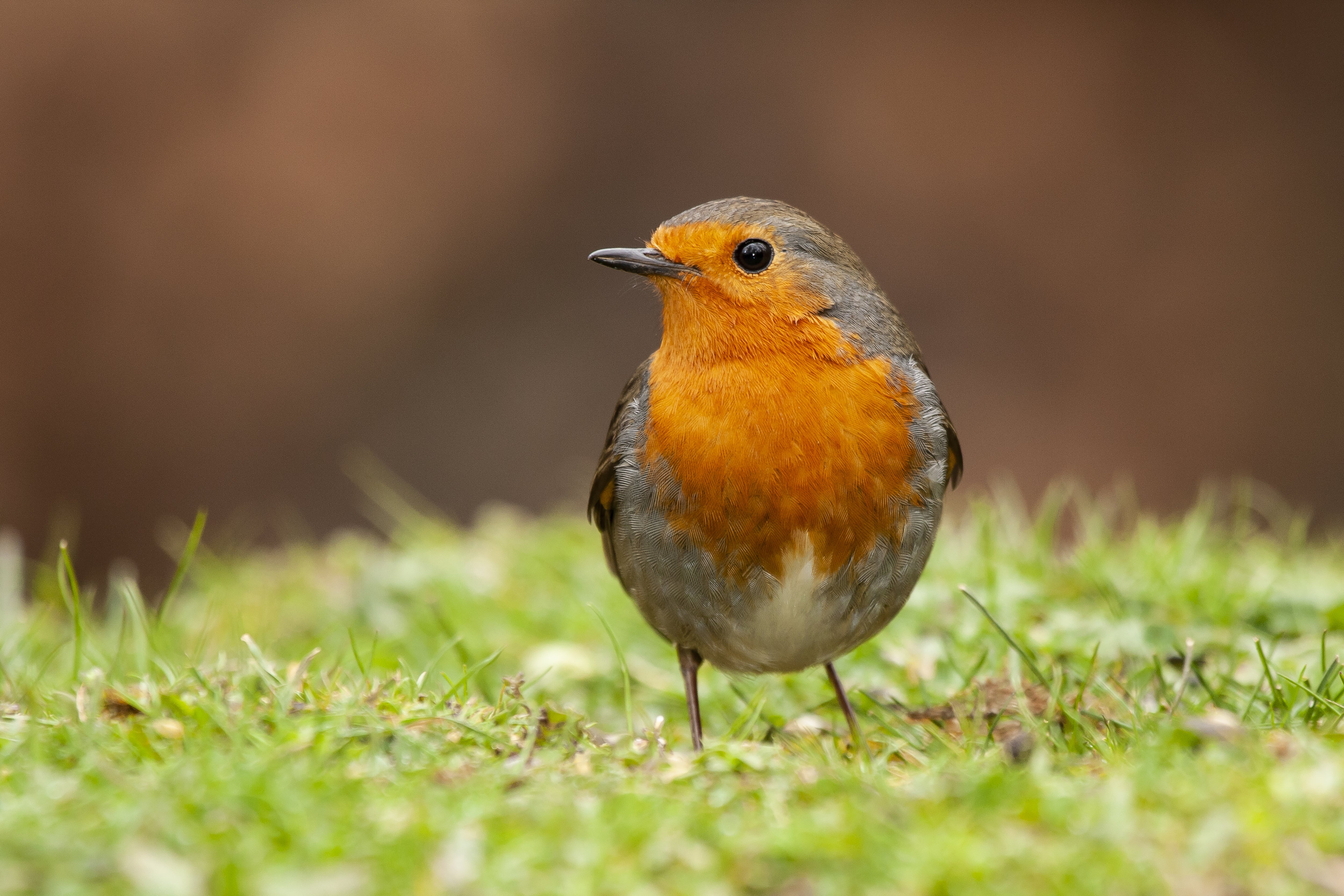 Sign up to our Newsletter
Stay in the know with birdwatching updates, garden bird management tips, exclusive offers, and captivating local wildlife stories. Subscribe today for avian adventures in your inbox. Join us!